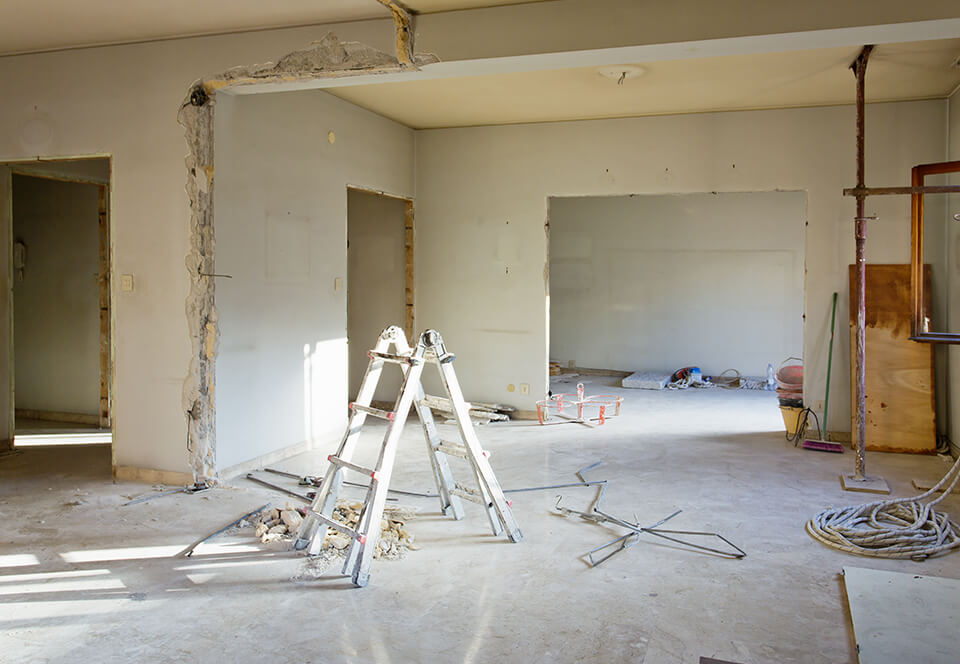 buy prednisolone acetate eye drops
buy prednisolone
liquid
amitriptyline 25mg
buy antidepressants
visa
Home renovation can be exciting, but they are often stressful especially if you have to stay at home while the work is being done. With careful planning, it is possible to survive major renovations. Even though your daily routines may be derailed, you can minimize the inconvenience and give yourself room to collect your thoughts even amid a storm of drywall dust, flying wood chips, and noxious odors. The tips offered below can help you anticipate the problems that can arise with almost any remodeling project. Use this knowledge to short-circuit the stresses that are a natural part of changes to your home.
Prepare the house. Move anything you don't want damaged (art, furniture and electronics) into a part of the house not being worked on—or move it into temporary storage. Store your clothing in plastic garment bags, and protect floors with heavy duty cardboard or construction paper taped at the edges. Most important, make sure you completely seal off work areas with industrial plastic sheeting.
Plan for everyday life. Your house may be in disorder, but you'll still want hot meals, a snug bed, a refreshing shower, and clean clothes. Seek safe harbor away from the confusion by staying at a motel, taking refuge with a kind relative, or even moving into a travel trailer or recreational vehicle. But don't go so far away from home that you lose touch with the project.
If you must live at home during remodeling, rearrange rooms before work begins. To prepare for a kitchen makeover, move your microwave and refrigerator to a place where they can still be used. If the water will be turned off for long periods of time, order bottled water and scout out a place for showers. A bedroom may even become a combination living room/kitchen for awhile.
Plan for waste removal. There's no way to avoid a mess when remodeling. But the tide of rubble, trash, and dust can be contained. Before the swing of the first hammer, work out waste logistics with your contractor. Hang tarps in doorways to seal off rooms where remodeling is under way. Establish a plan for handling waste materials so they will be routed away from sensitive areas, such as gardens or porches, and hauled away on a regular basis.
Prepare for the unexpected. Keep the lines of communication open and stick to your plans as much as possible. Small project changes often lead to unexpected service charges. Have a contingency budget of 10 to 20 percent of the total project budget. Any contractor will confirm that you never really know what you are dealing with until you cut into the walls. This is when you may find rusted pipes that need to be replaced, horrific electrical systems, insulation issues or mold. A contingency for these types of things makes such discoveries a bit more bearable.
Keep your sense of humour. Surprises will happen during renovation. Things will get dirty, noisy and it may take longer to complete than you anticipated. Communicate with your contractor and try resolving these challenges calmly and with an open mind.